MILKY DREAM
Milky Dream is our oolong tea that has been flavoured with creamy milk. It is famous for being naturally milky in its taste with somewhat fruity and creamy notes. Our Milky Dream tea is harvested in the colder winter months when the tea is dormant giving it a sweeter taste compared to the typical spring harvest.
The box contains 100g tea.
LOOSE LEAVES
The dried tea leaves opens up and sink to the bottom of the cup. No tea bag or strainer is needed. Put one teaspoon in a cup of boiling water and let the tea brew for 2-3 minutes.
ORGANIC
Close relationship with our tea suppliers gives us insight and control over all steps of production. The tea only contains natural ingredients and everything is organic certified.
RE-BREW
The teas high quality lets you re-brew the leaves up to five times. Add one additional minute to every brew. Re-brewing lets you use the teas full potential and spares resources.
Oolong tea has many health benefits. These include benefits for heart, bone, brain and dental health. Besides, it may boost your metabolism, decrease your risk of developing type 2 diabetes and protect against certain types of cancer.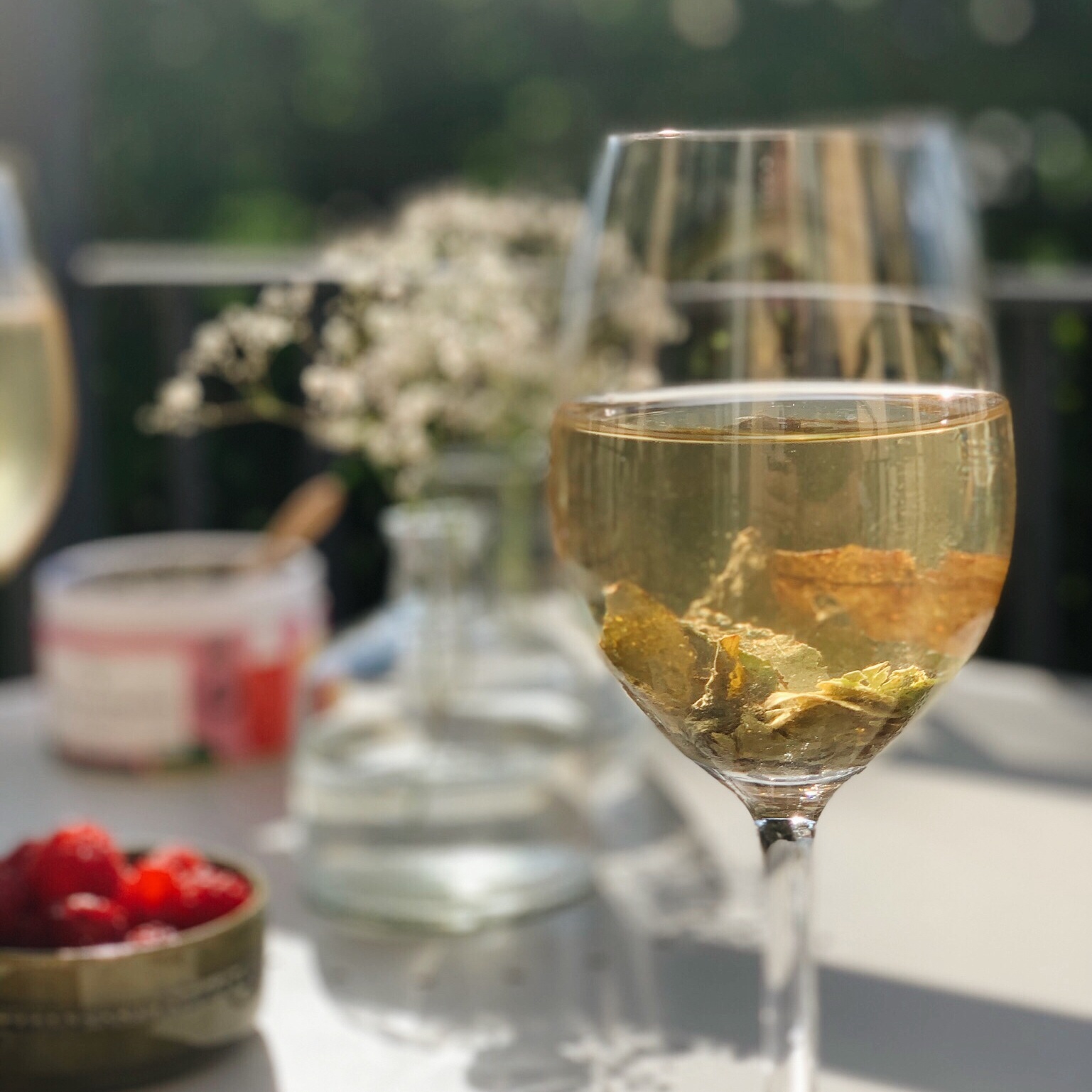 Cold-brewed ice tea is a great alternative to sweet soft drinks or alcoholic drinks. Fancy Formosa's natural fruity and slightly sweet taste makes it to a perfect refreshing drink for hot summer days and helps you keep hydrated.
Brewing tea has never been easier. Zenmaia's tea doesn't require any tea bag or strainer and even leaving the leaves in the water for hours won't give the tea a bitter taste. Thanks to the teas re-brewing feature one teaspoon can serve you tea for an entire day.