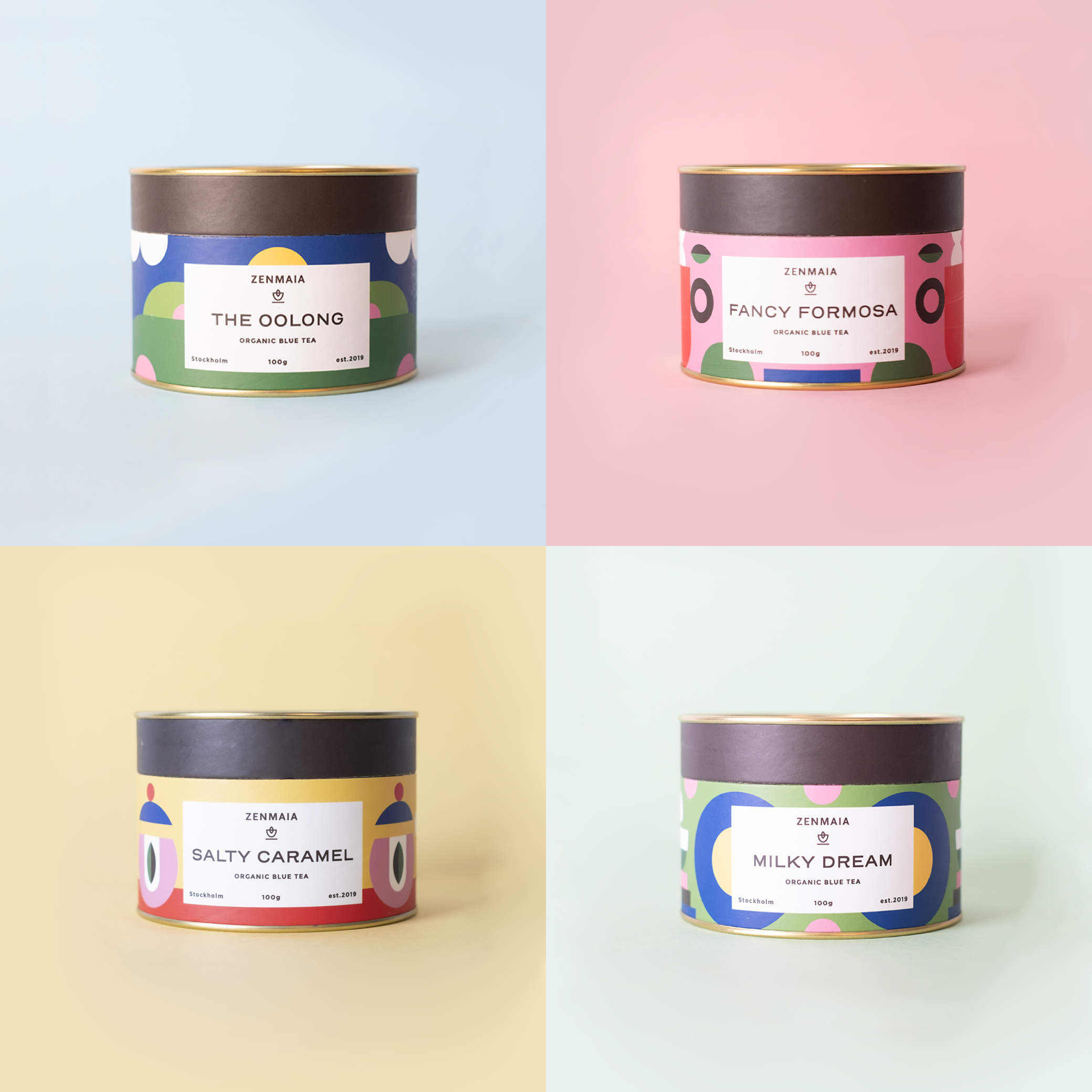 Zenmaias journey started in early 2019 with the mission to revolutionise the European tea market. By introducing a whole new type of tea, Blue Tea, we hope to establish a healthier and more sustainable choice for European tea lovers.
Blue Tea is combining the best qualities of both black and green tea. Blue tea is made from the same leaves as green and black tea but has gone through a different oxidize process. This special treatment gives the Blue Tea a unique and all natural taste and has a positive impact on your overall health.
Zenmaias Blue Tea is 100% organic and contains only pure natural ingredients. The teas high quality lets you brew and re-brew up to five times and no tea bag or strainer is needed.
Are you in Stockholm on 24th of August? Definitely do not miss this years edition of Matologi! Join us at Matologi 2019, free entry to the festival. This is the perfect time to try out our tea and learn more about Zenmaias mission to a more sustainable tea consumption. Read more here.
FOLLOW OUR JOURNEY @ ZENMAIATEA